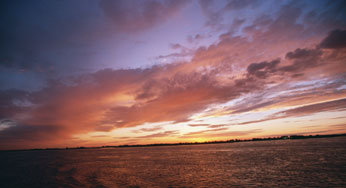 Susan Myers, R.N.

Certified in Holistic Health Care

Licensed Clinical Social Worker and Addictions Counselor

Board Certified Diplomate in Clinical Social Work

I believe in the natural propensity of the mind/body to live well, but, at times, as individuals, we become distracted from maximizing our own potential, sometimes from difficult situations, sometimes from "inheritance" and sometimes from both.

My goal for providing therapy is to facilitate behaviors that help individuals return to higher levels of desired functioning for themselves. Your goals define therapy. My point of reference is based on wellness and developing mindfulness. I promote mind/body/spiritual integration, and I utilize clinical theories and outcome-based therapeutic structure and skills to provide an environment of self-disclosure toward developing a stronger sense of self.

I have extensive experience working with people who experience intrusive anxiety, depression, PTSD, women's issues, eating disorders, addictions, living with chronic illness, and trauma and abuse recovery. I work in conjunction with primary care providers to make sure we work together in providing the best service for you.  Please contact me personally at 574-229-6672 or by using the contact tab listed

.

219 N. Dixie Way

South Bend, IN 46637

Phone: (574) 220-2649

Fax: (574) 271-3740

.

Catherine M. Pittman Ph.D., HSPP

Phone: (574) 250-8640

Frances M. Touhey MSW, LCSW

Phone: (574) 250-2486

Susan Myers, R.N., LCSW, LCAC, BCD

Phone (574) 229-6672

Penny Coleman, Insurance & Billing Consultant

Phone: (574) 440-9100

Office Hours:

Monday - Friday 9:00 AM to 5:00 PM

Other times by appt.