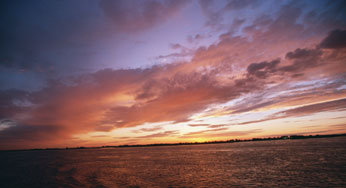 Catherine M. Pittman, Ph.D., HSPP

Clinical Psychologist

I am a clinical psychologist who practices evidence-based psychotherapy, which means that the approaches that I use have been tested and shown to be effective.  My focus is on understanding how the natural processes of the brain and body can be changed in order to improve one's life. 

My 20 years of experience in Cognitive Behavior Therapy and Neuropsychology allow me not only to help people change their thoughts, feelings, and behaviors, but also to understand what needs to be changed in the brain to help people accomplish these changes.  The brain is capable of tremendous growth, change, and healing, no matter what your age, and medication is not always necessary to promote change.   I believe in providing the support and knowledge to help you on your journey, but you choose the goals.  Each person needs to approach their goals in a way that is individually tailored to their specific needs and abilities.

I specialize in treating anxiety disorders (including OCD) and mood disorders (e.g., Depression), as well as assisting in recovery from brain injury or stroke. I also have years of experience with GLBT clients, including those with Gender Dysphoria.

219 N. Dixie Way

South Bend, IN 46637

Phone: (574) 220-2649

Fax: (574) 271-3740

Catherine M. Pittman Ph.D., HSPP

Phone: (574) 250-8640

Frances M. Touhey MSW, LCSW

Phone: (574) 250-2486

Penny Coleman, Insurance & Billing Consultant

Phone: (574) 440-9100

Office Hours:

Monday - Friday 9:00 AM to 5:00 PM

Other times by appt.